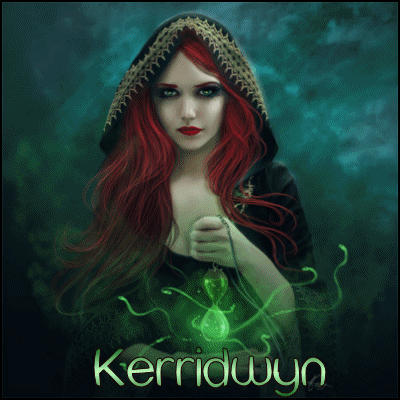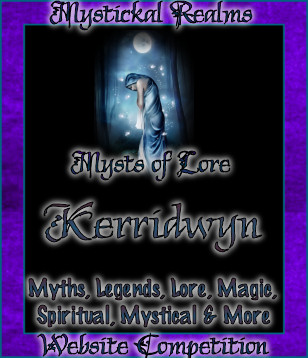 Enter the Mysts of Lore and be prepared to
take a journey as you have never before!
Are you interested in the days of old?
Do you find myths, legends and lore interesting and fascinating?
If you have a site about:
Legends:
Avalon, Camelot, Atlanis, Shri-Lanka, Eldorado, Mystical Places, etc
Myth/Mythology:
Greek Mythology, Roman Mythology, Norse Mythology, Creatures, Monsters, etc
Magic:
Witchcraft, Wiccan, Pagan, Gypsies, Sabbats, Druids, Familiars (black cats, owls, etc), Salem, Stonehenge, Sabbats, Pentacles, Cauldrons,
Spells, Candles, Tarot, Divination, Runes, etc
People:
Angels, Morgan Le Fay, King Arthur, Gods, Goddesses, Witches, Warlocks, Wizards, Harry Potter, etc
Animals:
Familiars (cats, owls, etc), Domestic, Wild, Fantasy, etc
Cultures and Civilizations:
Egypt, Greece, Rome, Atlantis, China, Europe, Mayan, Incan, Avalon, Atlantis, etc
Cartoon Fan Sites:
Winx Club, Aesop and Son, Arabian Nights, Sabrina, The Teenage Witch, Around the World in 80 Days, Davy and Goliath, Alladin, Hercules, Gargoyles,
Gumby, Magic School Bus, Princess Gwenevere and the Jewel Riders, Rainbow Bright, He-Man, She-Ra, My Little Ponies, Strawberry Shortcake,
School House Rock, Scooby Doo, Shirttails, Sinbad, Tarzan, etc
Anime/Manga Fan Sites:
Angel Sanctuary, Fruits Basket, Spirited Away, Princess Mononoke, School Rumble, S-CRY-ed, Witch Hunter Robin, Sailor Moon, Kiki's Delivery Service,
Case Closed, Oh My Goddess!, Angel Tales, El Cazador de la Bruja, Magicians Academy, Negima, Shrine of the Morning Mist, Witchblade, etc.
TV Shows:
Charmed, Highway to Heaven, Bewitched, I Dream of Jeannie, Sabrina, the Teenage Witch, Lost, Heroes, Supernatural, The Secret Circle,
Once Upon A Time, Game of Thrones, The Mists of Avalon, Hercules: The Legendary Journeys, Xena: Warrior Princess, The Adventures of Sinbad, Legend of the Seeker,
Merlin, Wizards and Warriors, Beauty and the Beast, Touched By An Angel, etc
Games:
Hex, Lost Cities, Alladin's Dragons, Enchanted Forest, Escape from Atlantis, Shadows Over Camelot, Oblivion, Dungeons and Dragons, The Elder Scrolls etc
Then the Mysts of Lore would have been the Team for YOU!!
Our team is made up of four levels
The Myth
Qualifying/First Level
The Might
Second Level
The Magic
Third Level
The Legend
Fourth Level
Once you have gone through these levels you then move on to the Championship Rounds
On all levels you must vote 4 days in order to advance to the next level.
Vote 3 days to stay at your current level (except champ rounds, where you will be returned to the first level).